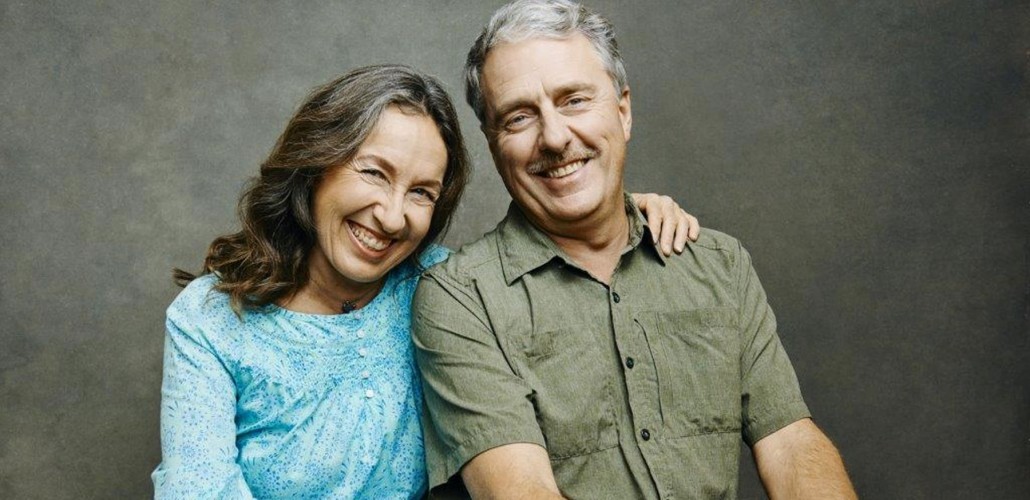 The beautiful smile that we create with you is the gateway to a healthy body.
Family, Cosmetic, Biological Dentistry
Welcome to our practice – we are pleased to be your dental provider of choice!
Thank you for visiting our website. We are excited to join our patients in the quest for a healthy mouth and body.
We recognize that dental health is something that is achievable with professional guidance and treatment and your good home care.
We want all of our present and prospective patients to know that for your benefit we have chosen to practice the art of dentistry at a new level, taking into consideration your individual biological makeup. All options presented to our patients to care for their health needs will be carefully customized for your specific case. We will always listen to our patients' concerns and tailor all efforts, yours and ours, to make the experience as comprehensive and comfortable as possible.
Don't wait for the smile you've always dreamed of – call our office today!
(845) 339-1619
56 Lucas Avenue, Kingston, NY 12401